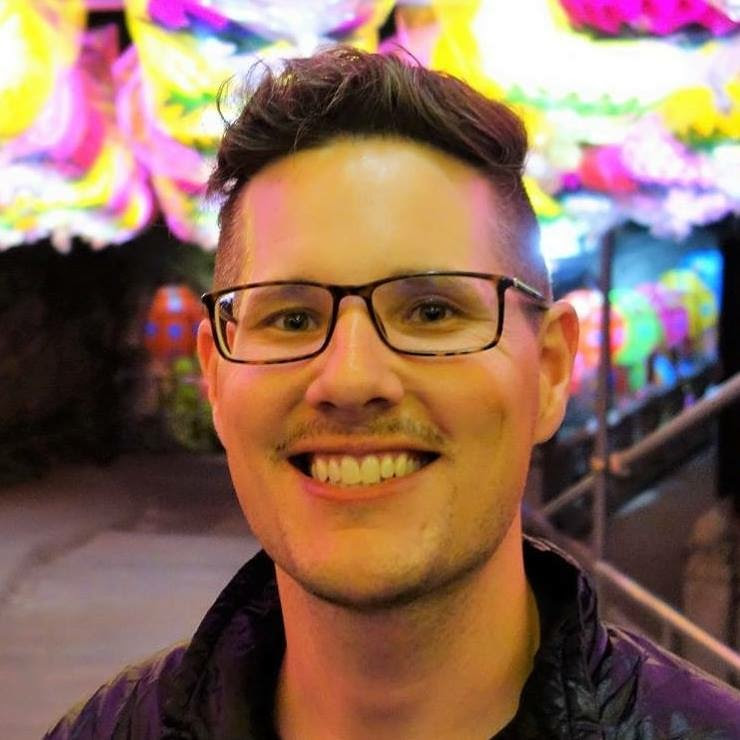 About Me
Brad is a software developer and project manager with seven years of experience consulting in medical software, e-commerce, event management and retail energy. He has experience maintaining and upgrading legacy applications, Brownfield development, and custom Greenfield solution delivery. He has served in various roles in the software development lifecycle, from requirements gathering and quality assurance to core developer and project management. He values a strong communication and working relationship between the business and product stakeholders and the development team to ensure quality and timely solution delivery. He recently completed a forty-six country backpack trip around the world that focused on photography, self-growth, and broadening perspectives.
Contact Details
Brad Twitty
Northwest, Portland, OR, 97209, USA
brad@bradtwitty.com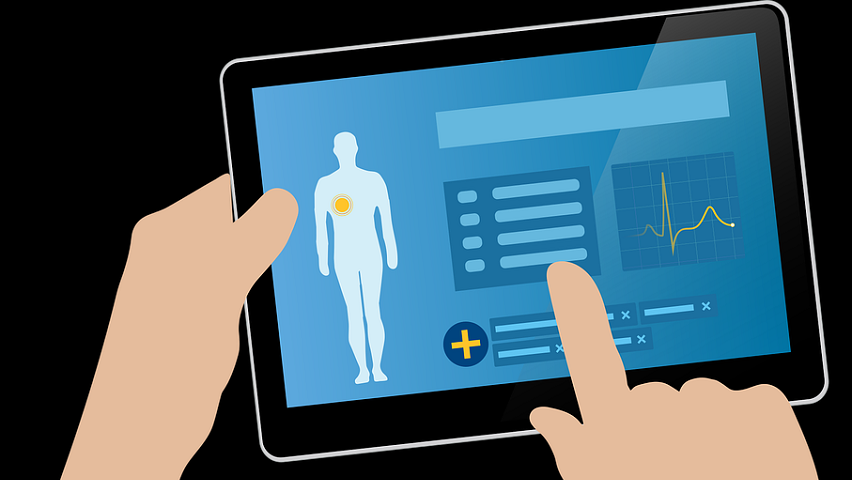 Medical Charting
Maintained and enhanced a legacy medical charting software package.
Medical, C++, Development, Thick Client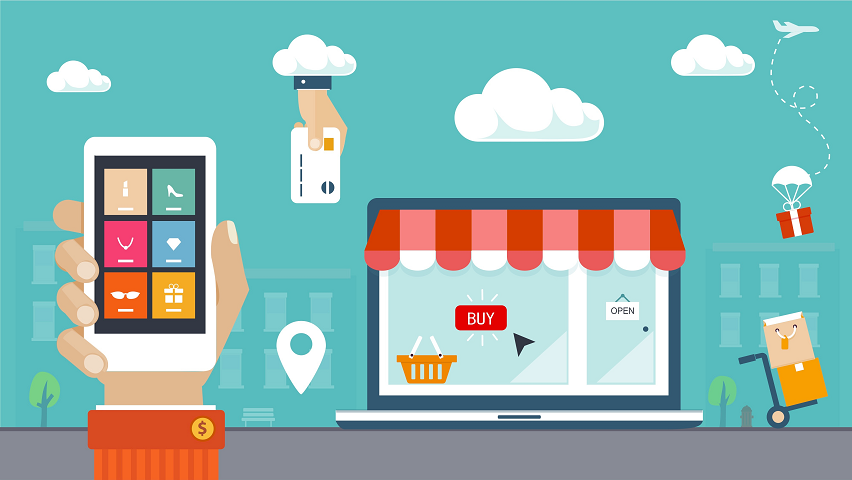 In-Store Pickup
Brownfield development project to introduce in-store pickup feature to a Fortune 500 e-commerce retail site.
Web Development, C#, Full-Stack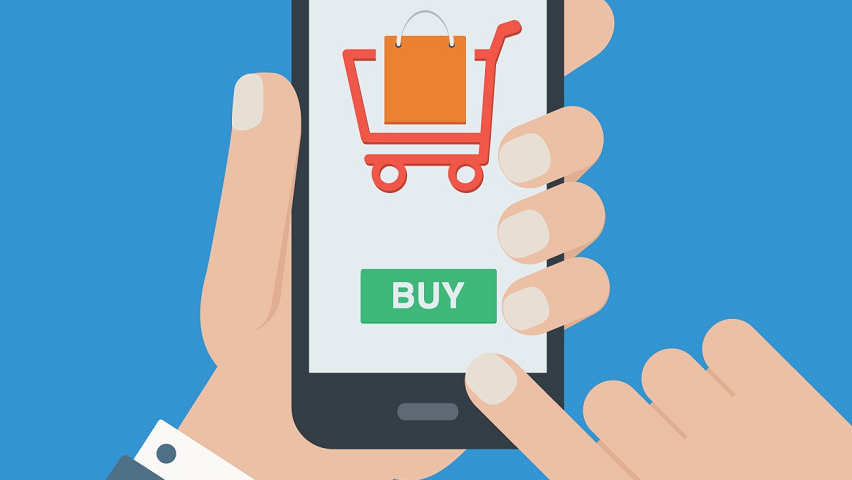 Mobile Web E-Commerce
New mobile focused frontend for a legacy Fortune 500 e-commerce retail site including shopping, order status, check-out, store search, inventory check, in-store pickup.
Mobile Web, Web Development, HTML5, Full-Stack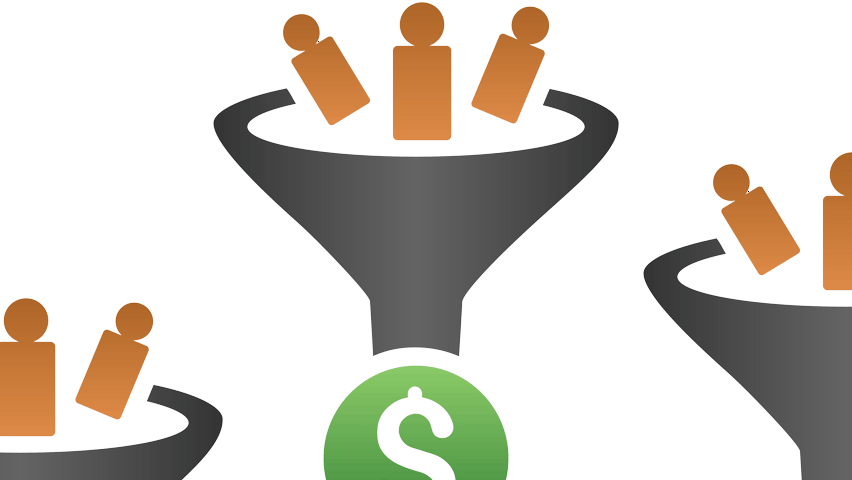 Mobile Sales Lead Management
Cross-platform (iOS and Android) mobile application to facilitate the distribution of sales leads to an in-the-field sales work force.
Cross-Platform Development, Mobile Development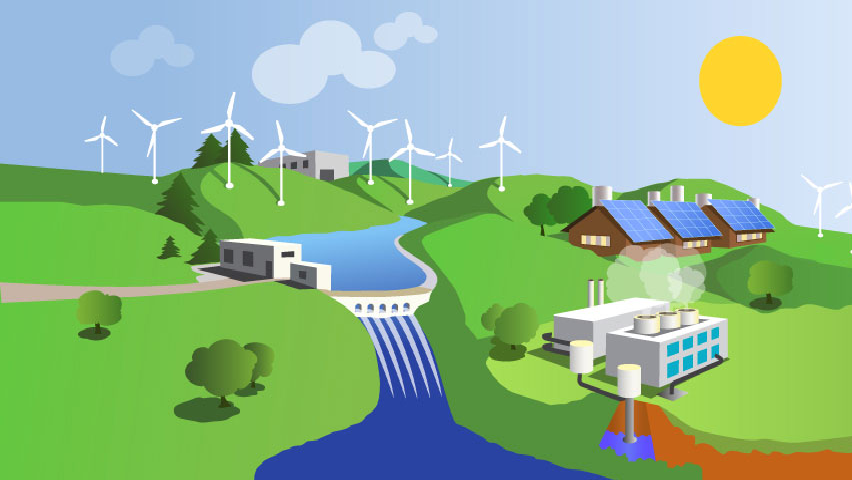 Retail Energy Pricing and Commissions Portals
Retail energy portals for pricing, sales, and commissions. Highly integrated Brownfield development.
Web Development, Retail Energy Business, .NET, ASP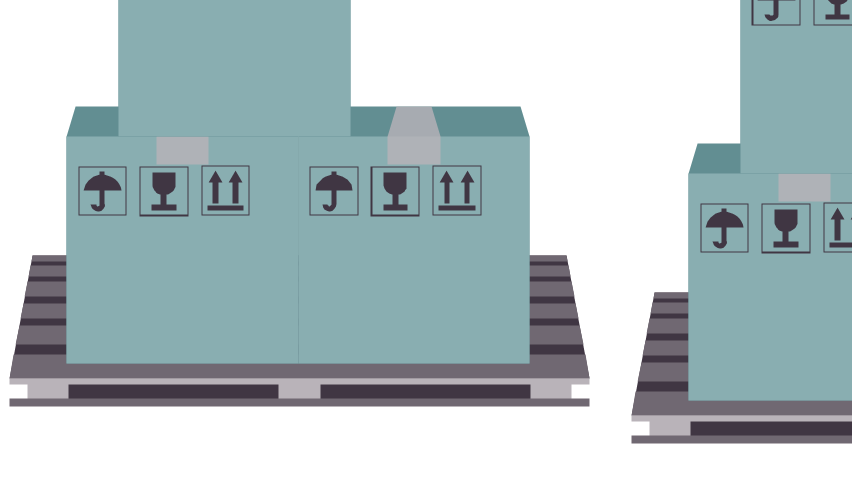 Inventory Management
Inventory management system to track past, current and future utilization of enterprise resources that are loaned across offices and jobsites. Minimized overallocation of resources and avoidable resource purchases.
Web Development, SQL Database, Oracle Database, SSIS, ETL, .NET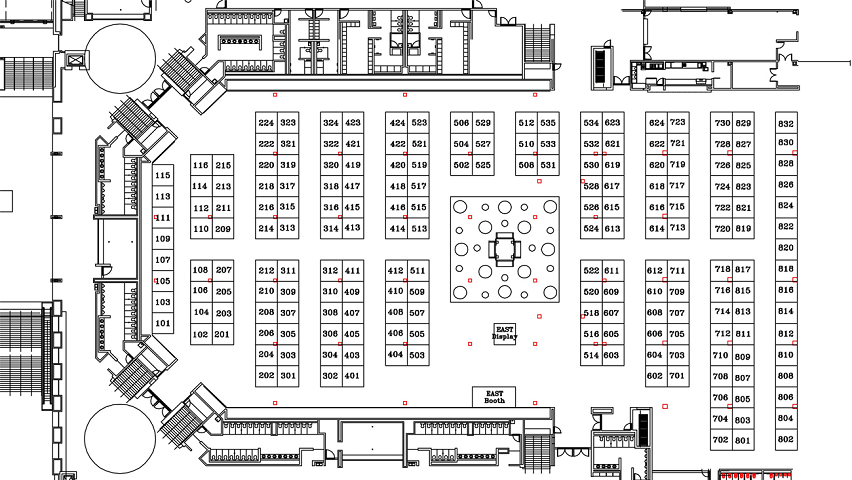 Convention Show Ordering
Centralized order management for vendors related to the planning, production and setup of conference shows (e.g., Consumer Electronics Show).
Web Development, C#, JS, Frontend Development, CSS, .NET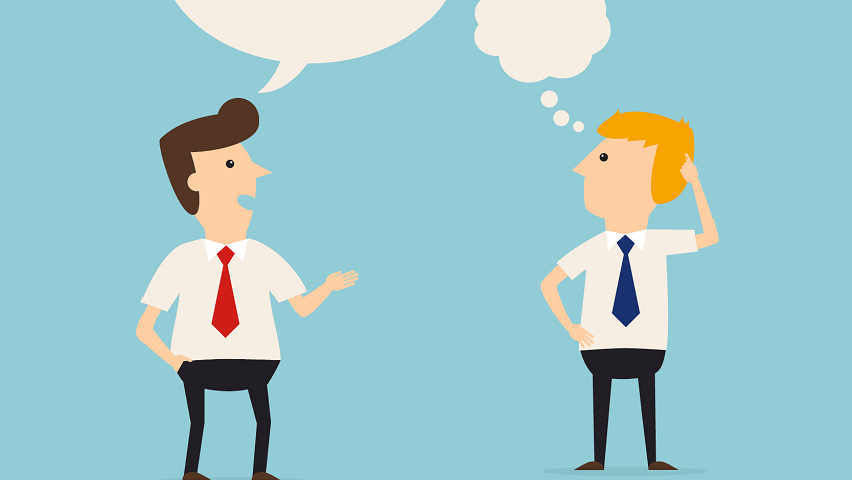 Career Feedback Portal
Portal for tracking personal and career development against expectations, allowing for the creation of goals and deliberate actions that others could directly provide feedback against. Used to facilitate review cycles and report potential career progress concerns.
Web Development, Mentoring, SSRS, .NET
Education
Texas A&M University
B.S. Degree in Computer Science (Business Minor) • December 2009
Brad studied computer science at the Dwight Look College of Engineering under a curriculum championed by Bjarne Stroustrup, original designer and implementer of C++. Brad worked directly for the Computer Science and Engineering Department leading a peer teaching program designed to provide augmented instruction and coding assistance from approachable and knowledgeable peers, he also taught under this program. Brad earned a business minor from the Mays Business School and graduated with honors.
Work
Pariveda Solutions
Manager Technology Consultant• January 2010 - July 2016
While at Pariveda, Brad followed agile methodologies as a full-stack software developer, development lead, solutions engineer, and project manager. Consulting across industries he gained experience in a wide range of solutions technologies (e.g., C++ thick client, .NET, Oracle, front end), documenting and navigating existing solution landscapes, and serving in various roles within the software development lifecycle (e.g., business analyst, quality assurance lead). As a mentor for multiple junior consultants, he oversaw career development and review cycles.
twoenroute.com
Travel Blogger and Photographer• July 2016 - October 2017
In mid-2016, Brad took a well-planned, intended, and temporary step away from technology consulting to embark on a round-the-world backpacking trip. As part of this journey, he worked part-time as a travel blogger and photographer.